Korean skincare secrets have become famous. People can now see the 8-step routine and beautifully packaged shading creams and lipsticks that are trending worldwide. In this way, they can keep their skin soft and supple for many decades. This type of skincare has focused on anti-aging for many decades. While other countries focus on immediate results, these tips address problems that may arise later. So, here is the best K BEAUTY SKINCARE routine for beautiful face skin. This handy list contains the best tips for getting your best skin, whether you've done a social media detox or are just getting started with Korean skincare.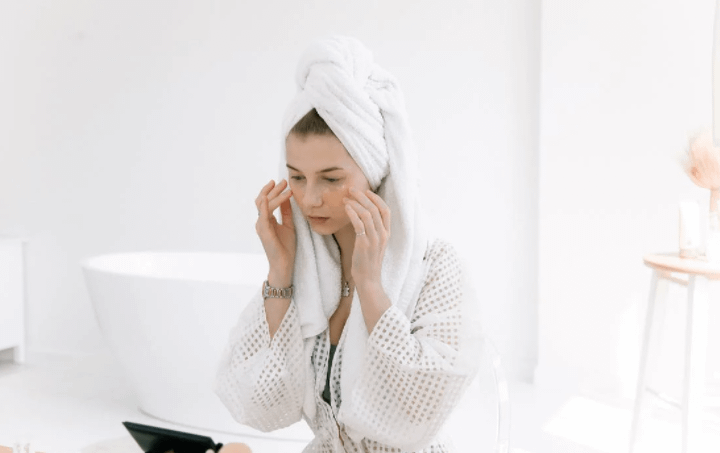 Apply a Serum Daily
While it may be tempting to close your wallet early when you hear the term serum, it's worth the long-term investment. Serums are a great deal in terms of potency and simple ingredient lists. You can be sure that the serum you choose is effective and contains only the best ingredients. Every drop of this precious liquid is tailored to your needs. Each serum has its benefits, including vitamins, anti-aging chemicals, and extracts. You can mix and match serums until you find the one that best suits your skin.
Always Apply the Overnight Cream
A night cream will give you a boost of hydration and a glowing complexion in the morning. These creams are ideal for mature skin. They stimulate cell reproduction and retain moisture overnight when it dries out more easily. These creams can be enriched with vitamins and are very effective but should not be used in excess. To protect and soothe your skin from external threats, use a lighter moisturizer throughout the day.
Don't Forget to Use Sheet Masks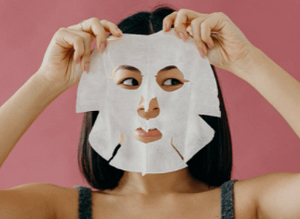 Just as important as the night mask is the sheet mask, customized to fit your needs. There are many brands and styles to choose from, so it's easy to find the right mask for you. If you buy them directly from Korea (or from an import market), they are quite affordable.
You can't expect to get the same results every time with something you use almost every day. With a 30-day supply, your skin will feel luxurious, and you can relax with it.
Enjoy a Facial Massage
Give your skin some love and pampering. Facial massages increase collagen production and relieve tension in the jawline and other areas of the face. A facial massage can help reduce stress and wrinkles. Although there are many massage products available, they can be quite expensive. You can also use your fingers, as long as your hands are clean.
Prevent Sunburn by Applying Some Sunscreen
If you don't use sunscreen properly, all the work you've done on your skin could be in vain. UVA and UVB rays can penetrate the melanin that protects your skin from sun damage. This can lead to discoloration, burning, and rapid aging. Sunscreens may seem risky for people with acne when you think about all the pore-clogging ingredients. But it's worth investing in a facial sunscreen that addresses this problem.…