Online photo printing is replacing the retail stores or photo kiosks. This is because of the quality of photo you can get from such providers. At times, prices may be higher, but the quality of photos can speak for itself.
A variety of printing papers
With online photo printing, you have the advantage of selecting from three main  paper types. They include glossy, metallic and mat.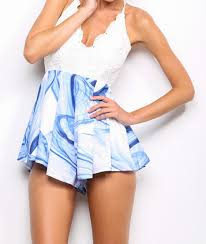 Each has its unique characterizes, and you will choose based on your needs.
Glossy – it's suitable for those professional photographers who need high photo color saturation and brightness. It so has sheet reflection.
Mat – has relatively minimal brightness and saturation than the glossy paper.
Metallic –usually, because it has a shimmering look that increases sharpness, it gives your image a unique look. Also, it enhances brightness and gives image unique color saturation. It ideal for professional photographers who need an increased visual appeal.
Black and White paper –it produces tone black and white prints, making it stable for.
Canvas –It's not entry a paper type. In most cases, it's used as like a printing medium. Although the resolution and brightness of canvas are much lower, it prints has a unique feel and look.
Printing add-ons
Online photo printing also comes with the advantage of printing add-ons. You can select from a variety available from online stores. The most popular option available includes:
Surface Texturing – This Embeds various texture patterns onto your photo print. Therefore, you photo becomes photo less shiny and gives your photo unique looks. It is best suited for album and photo book.
Laminating –it protects the photo by coating a protective layer on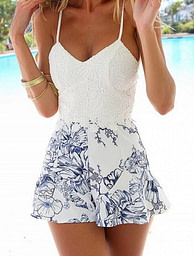 its surface. Consequently, durability is increased and reduces the chances of contamination of your photo by the fingerprint. It ideal for professional photographers who need large prints to mount on a standout.
Mounting – you can print your photo paper and then transfer to a thicker mounting paper. This will increase its durability and make the presentation look better.
Standouts – it's similar to the mounting. However, it has a plastic frame around its edges. You can hang it on the wall without using further framing. This gives it a different look and comes in different thickness to allow you to customize further it.