If you are one of those planning to buy fashion apparel online, then it is quite likely that you will find the next few lines very interesting. This is because buying them online comes with its own share of advantages and benefits. First and foremost the biggest advantage is the variety of choices.
It would be impossible to match the variety in terms of colors, design, shapes and sizes. Further, the price at which these online apparels are available is simply unbeatable because in many cases the middlemen are done away with. However, there are some things that one should keep in mind when it comes to buying these apparels online. Let us have a look at them over the next few lines.
Reputation And Goodwill Are Very Important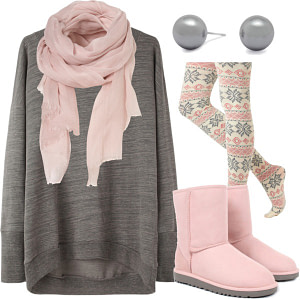 When it comes to buying fashion clothing and apparels online, it is very important to go by the reputation and goodwill of the online store. This is because this is only tangible based on which customers enter into a business relationship. It is impossible to see physically the seller or the product for which money is being made. Hence, decisions have to be made simply by photographs, images and perhaps even videos. While this might give a decent idea about the products when it comes to actual execution of the order, quality of products, and other such attributes, reputation has a very important role to play.
Warranty & Refund Policies
Further, it is also very important to have a clear cut idea about the warranty and refund policies when buying clothing and apparels online. This is the only comfort factor that the customers get, and there should not be any compromise on this matter. If there is even an iota of doubt on the refund policies, it would be better to stay away from such online outlets.
Payment Options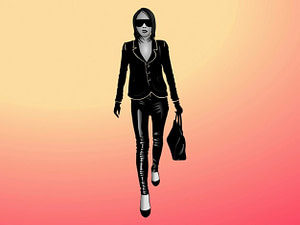 The next important point is always to look for an online outlet where purchasing and making payment is easy. The outlet should have the best of payment gateway options apart from their ability to accept all major credit and debit cards. The website should also be user-friendly, and visitors should be able to identify the right product without having to spend a lot of time.
Finally when it comes to buying fashion apparel online being aware of the price and discount structure is very important. This is because pricing advantage is one of the main reasons why customers move to e-commerce stores.