A lot of men grow their beards as an expression of freedom. It is one way of showing their masculinity. Having an amazing beard can really make a man look good. However, this requires commitment as you need to spend time grooming your beard. Just like your hair and nails, beards need some upkeep.
In this article, we are going to talk about some of the important things that you have to keep in mind if you are aiming to grow a better beard. Keep reading on.
Beard maintenance tips
Watch the foods you eat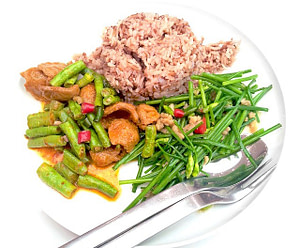 In order for you to keep your body strong and healthy, it is important that you eat nutritious foods. The same way if you want to have good-looking beards; they need proper nutrition so they will grow healthily. If you lack the essential vitamins and minerals, your beards may end up dry, and the skin on that area may also get flaky. This will cause itchiness and beard dandruff. With the right diet, your beard will be moisturized as well as the skin underneath it.
Proper beard conditioning
The best way to maintain your beard is proper conditioning. And with this, you can do several things. You can make use of a product that is specially formulated to enhance the appearance like beard oil for growth. This will help you increase the growth and repair split ends at the same time.
When looking for beard conditioning products, it is highly suggested that you go for those that are made with natural ingredients. Avoid those products that have preservatives as these may have adverse effects. Additionally, choose one that has essential oil for its scent.
Grow and shape
Before you try to shape your beard, it would be best if you grow them for quite a while. If you trim too soon and do something by mistake, it will take you weeks or even months to fix it. So, it is better to wait until you have about an inch or a little bit more before you attempt to shape them.
Wash and moisturize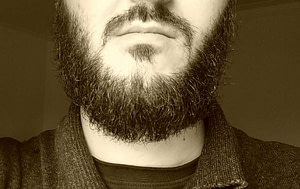 Some guys do not actually wash their beards, or if they do, they use bar soap. This is a mistake. You should wash and moisturize your facial hair using a mild shampoo, and you need to do this a few times in a week.
The above-mentioned tips are just some of the most important things that you have to observe if you intend to grow your facial hair. Follow them, and you can expect the most amazing beards that can make you more confident about yourself!…