Shopping For Practical And Fashionable Nursing Dresses
A big part of successful breastfeeding is knowing the appropriate clothes to wear. This is especially true if you are self-conscious when it comes to nursing your baby at the office or in public places. You need to find dresses that have been specifically designed for nursing mothers. The good news is that there is no shortage of these dresses in the market. You just have to find the ones that suit your body type and your fashion preferences. Below are a few practical tips that can help you out in choosing the appropriate dresses to add to your wardrobe.
4 Tips On How To Choose Quality Nursing Dress For New Moms
1) Find dresses that are a bit bigger than your usual size.
The majority of new mothers will go through changes in their body and these usually include gaining some weight. With that said, you need a dress that can accommodate this increase in weight and size. Always keep in mind that it will take you a while to shed those extra pounds that you gained during your pregnancy.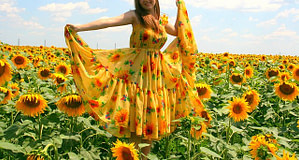 2) Try to find a nursing dress that comes with a flexible tank top.
When you breastfeed your baby, you will have to open, pull aside, lift, or unbutton your dress. This can get you unnecessarily exposed which is why you are going to need a tank top underneath for better coverage. Look for a tank top that's made of light and soft materials.
3) Ensure easy nursing access.
This is one of the most important things you need to consider to choose a quality nursing dress for a new mom. It should be easy for you to turn a flap or sleeve over so that you can nurse your baby. As much as possible, get dresses that have plunging necklines. It would be easier for you to breastfeed. This is not to mention the fact that your baby will feel more comfortable while feeding.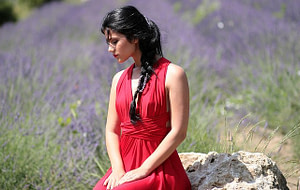 4) Get a dress with important accessories like scarves and belts.
Dress-up clothing for new mothers is very fashionable these days. A lot of the accessories that come with these new breastfeeding dresses have been designed to aid the mother. For instance, you can use a scarf to cover your breasts and your baby while you breastfeed.
The Bottom Line
If you follow these tips on how to choose quality nursing dresses for new moms, finding the ones that suit you will be a lot easier. The general rule is that before you purchase a garment, make sure that it will provide additional comfort for you and your new baby.…