Nowadays fashion is on the rise and that's why a single que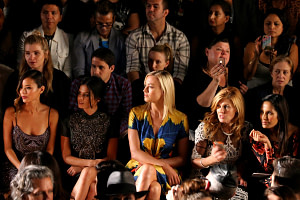 stion goes to many people's mind – where to watch a fashion show. Since fashion week takes place in almost every country out there, fashion shows and presentations are everywhere to be found.
But a lot of persons who are longing for a quality show are trying to find the best places to watch its beauty. Due to the fact that fashion is all around the world now, quality shows are rare and super expensive to go watch them live.
These are the top 4 places to watch a top-quality fashion show on the Internet.
1. FashionWeekOnline.com
This website focuses only on the high-end fashion weeks around the world, like Paris, Milan, London and New York. Here can be found all the episodes and all of the backstage interviews from these epic events. It is very easy to access the website, as you only have to write its address in your browser and it's done. You have every single episode of fashion week at your fingertips.
2. MBFashionWeek.com
We have all heard of the famous Mercedes-Benz fashion week. Many of us probably tried to watch it, but failed miserably as it is only available in certain countries and states. Breaking it to you, this alluring show can be watched on the Internet now, since the Mercedes-Benz has created a website where it has uploaded all of their fashion week episodes.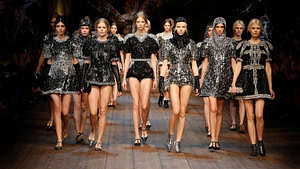 3. Style.com
Style.com is a website that gives a good answer when asking yourself where to watch a fashion show. It provides easy access to all of the fashion shows that have ever took place, like Russia Fall 2015, Alexander Wang, Barbara Casasola, Coach and so many others. Access the website and see for yourself pages filled with videos of shows and presentations, as well as details about every single piece of clothing and also the prices for them.
4. FashionTV
FashionTV is the best TV channel in the world that focuses only on high-end fashion shows, presentations and interviews with the best models in the field. You can watch it on your TV or you can go on their website FashionTV.com where you can find all of their previous presentations, galleries with photos and news from the fashion world.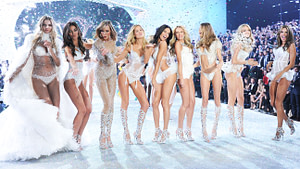 Try these 4 websites to watch the most popular and the most beautiful and glamorous fashion shows in the world. The question – where to watch a fashion show? – has found an answer, one that can fill all the expectations and all the preferences that one may have.…