Eyebrow embroidery is one of emerging beauty trends across the world. However, it has become very popular in Asia and countries such as Singapore. In other countries such as Canada, this procedure is known as eyebrow hairline stroke. The procedure is semi-permanent unlike eyebrow tattoos and can last for about two years. The technique involves adding colored pigments to your skin. It fills in empty spots on brows to give them flawless and full look. The procedure can produce natural looks as it uses pigments that are perfectly matched to the actual eyebrow color. This technique is important for thickening the existing eyebrows. It can also darken them to make to make them more apparent.
Know the shape you want for your brows
If you have a regular shape, you can go for it. Are you after alluring/sex brow look or simply innocent/straight brow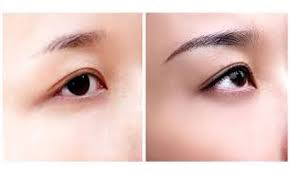 look? Before you undergo the procedure, you need to know the image that suits you best. For some people, the brows can be sparse, and you are not sure what fits your face. The professionals will help you in such case. After you are satisfied with what is drawn in your face, you can go on with the procedure.
Choose eyebrow technique
The common techniques include eyebrow combination, basic eyebrow embroidery, and creative eyebrow. There are more other techniques depending on the beauty center you are going to. The techniques continue to evolve and improve. You will be able to note that distinction between each method. Remember, the technique you choose has its price.
You need time to recover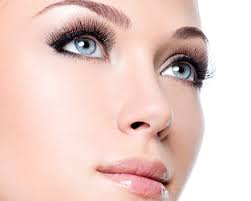 During this time, avoid meeting a lot of people. Go for the procedure when you do not have your major events scheduled such as driving trips, social events, gym, swimming classes, and many more. If you meet many people, be sure they will not the changes in your eyebrows, and some will definitely ask you. If you are fine with the additional attention, then that is okay. On the other hand, you may not like some silly comments. For about a week, avoid doing physical activities as they can get your eyebrows into contact with sweat or water, which can wash the dye off.
Washing your face
You are required to use cotton pads and wet soap to wipe your face. A lot of care is needed to avoid wetting your eyebrows. After scabs have peeled off, you are free to wash your face normally.